Since we're still not able to meet in person, Director Jimmy Howe has some great stuff planned for chorale members this semester.  It'll be a mix of education (with some expert visitors), fun and singing. And if you're looking for a concert, stay tuned. We'll be back together giving concerts again one of these days soon!
Here are links to the virtual performances we did fall semester.
if you haven't already, be sure to subscribe to our mailing list by putting your email address in the link at the bottom of the page below the picture.
Stay safe and healthy, Everyone!
~ ~ ~ ~ ~
Founded in 1978, the Rocky Mountain Chorale (RMC) is one of the Boulder area's oldest community choirs. We are a mixed choir with over sixty active singers. Our repertoire includes classical, pop, and world folk music. RMC presents two major programs each year and also sings at various community outreach programs.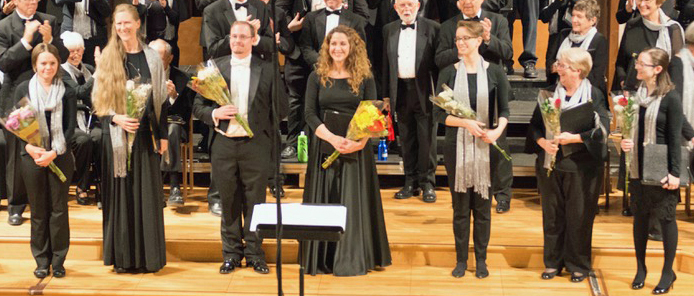 ---