Wow! As always, our concert was a hit! We certainly did justice to our 40th Anniversary. We are very proud of that concert!
What's next? Our Summer Sings!
Everyone is welcome!!! You don't have to have any experience to join us. It's just a fun thing to do.
The Sings are happening on the first Monday of each month in the summer from 7-9:00 in the basement of the Pine Street Church, 1237 Pine St in Boulder. Enter on the ramp on the west side of the building.
The dates are: June 3, July 1, and August 5.
There is no fee, but we are asking for a donation for the Director and the Pianist, as they won't get paid otherwise.
We hope to see a lot of people there!

———————————————————
Founded in 1978, the Rocky Mountain Chorale (RMC) is one of the Boulder area's oldest community choirs. We are a mixed choir with over sixty active singers. Our repertoire includes classical, pop, and world folk music. RMC presents two major programs each year and and also sings at various community outreach programs.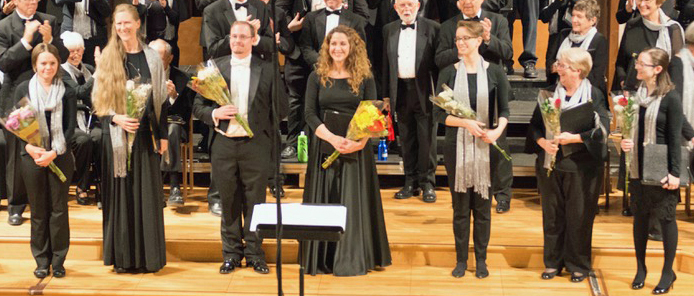 ---