Just like the rest of the world, the Rocky Mountain Chorale is taking a break so all the members and the audiences can stay home and stay safe. Keep checking back here for updates. WE WILL BE BACK!!! Our awesome director is looking at several options for us in the fall. Stay tuned.
The Summer Sings were a lot of fun.  For the first one, we were treated to an amazing piano concert given by our amazing accompanist, Walt Lott! He can play anything wonderfully and even took requests. For the second one, we chorale members requested our favorite chorale pieces of all time. Many of them were sung in our own chorale. Some of the favorites (although not sung by us) were: the first movement of Jubilate Deo, Tres Cantos, The Peace of Wild Things, and Dirait-on by Lauridsen. For the third one, we played some games, Jimmy and Stacey treated us to a karoake-style duet, and we sang along with some other songs via zoom.
if you haven't already, be sure to subscribe to our mailing list by putting your email address in the link at the bottom of the page below the picture.
Stay safe and healthy, Everyone!
~ ~ ~ ~ ~
Founded in 1978, the Rocky Mountain Chorale (RMC) is one of the Boulder area's oldest community choirs. We are a mixed choir with over sixty active singers. Our repertoire includes classical, pop, and world folk music. RMC presents two major programs each year and also sings at various community outreach programs.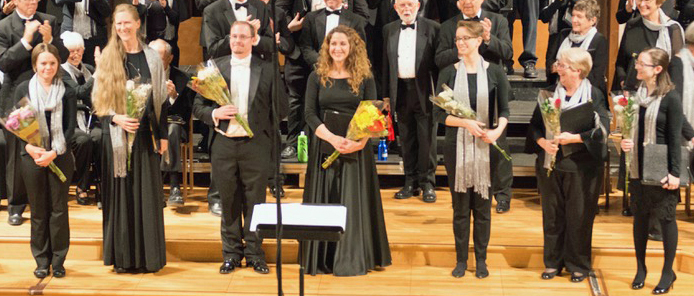 ---