Below is the poster for our fall concert! It will be an awesome concert about the joy of singing that shows examples of various styles of music. 
There are also some great deals on advertising in our fall program. For more information about ads, email David Butler at butler@colorado.edu. For more information about the concert, call Kay Norris at 303-442-5081.
If you want to buy tickets online, there is a link at the bottom of this page.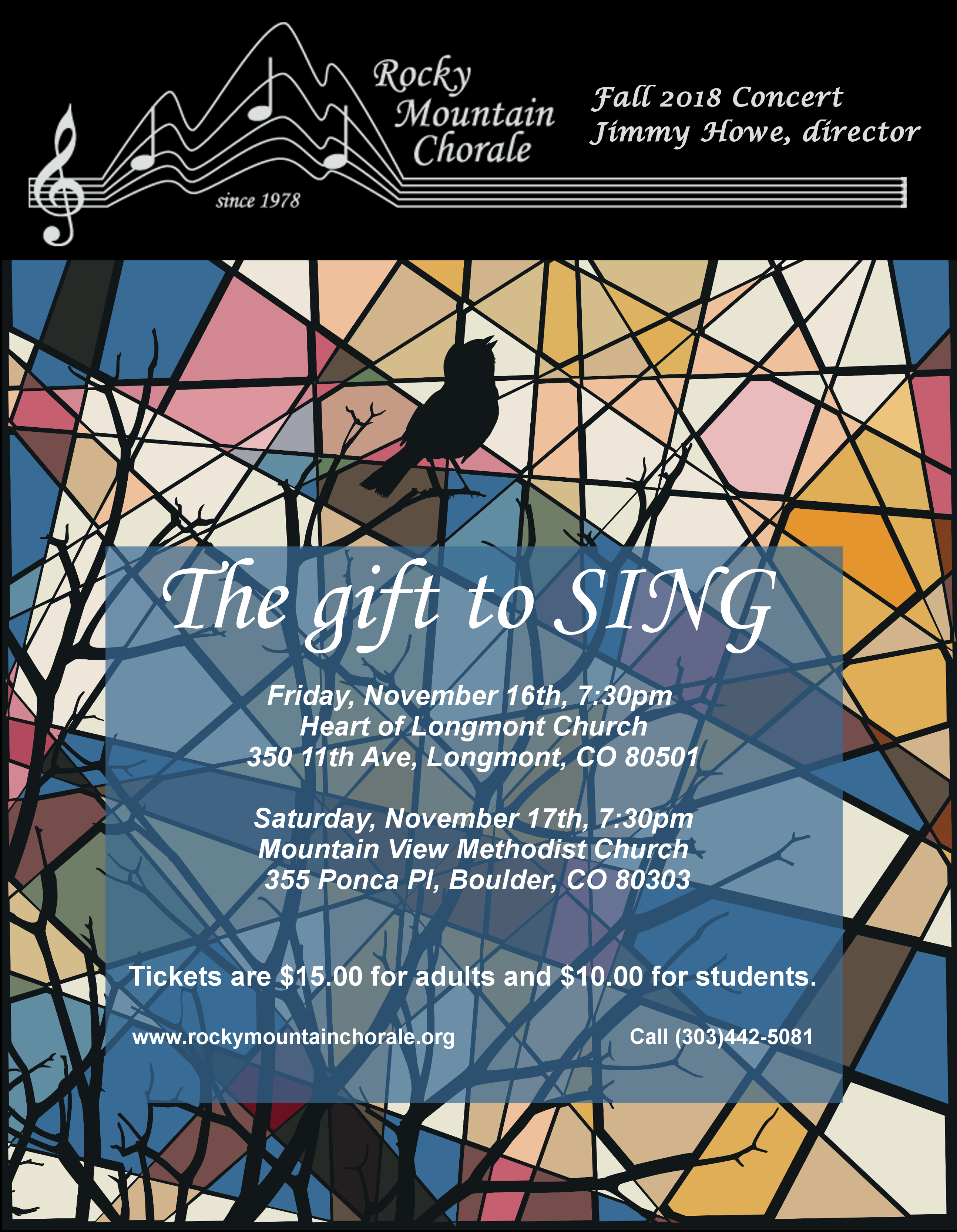 ---
Buy Online Tickets Here:
Longmont: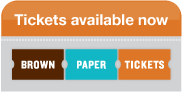 Boulder: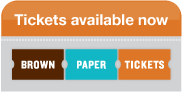 Founded in 1978, the Rocky Mountain Chorale (RMC) is one of the Boulder area's oldest and finest community choirs. We are a mixed choir with over sixty active singers. We employ a professional director, a professional accompanist, a professional associate director, and other musicians as necessary. Our repertoire ranges from African folk songs through modern American choral pieces to major classical choral works. RMC presents two major programs each year and and also sings at various community outreach programs.
---