Hooray! Our fabulous Fortieth Anniversary Concert is coming up soon!  As you can see from the poster, the theme is Coronation. We will have a live orchestra plus some incredible soloists! Put this on your calendar and DO NOT MISS IT!!!
Scroll down for links where you can buy tickets online.

To buy tickets for the Boulder Concert, click here.
To buy tickets for the Longmont Concert, click here.
———————————————————
Founded in 1978, the Rocky Mountain Chorale (RMC) is one of the Boulder area's oldest community choirs. We are a mixed choir with over sixty active singers. Our repertoire includes classical, pop, and world folk music. RMC presents two major programs each year and and also sings at various community outreach programs.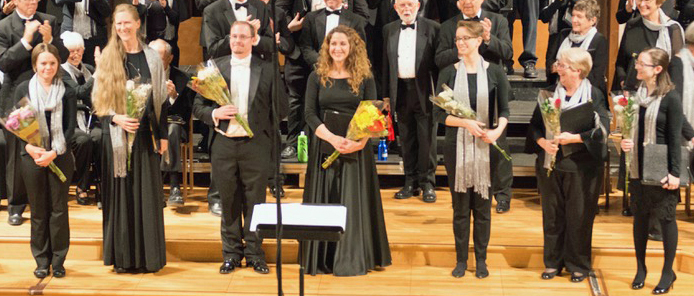 ---