Jimmy Howe, Director

Jimmy was born and raised in Denver, Colorado. He began piano lessons at age seven after his parents heard him picking out tunes on the family piano. Jimmy began singing in high school after being urged to audition for the fall musical; he began singing in choir the next year and has remained in love with the choral experience ever since.
Jimmy received his B.A. in Music from Concordia University, where he studied piano with Ms. Patricia Riffel and conducting with Dr. Michael Busch. He recently received his Master's Degree in Choral Conducting and Literature from the University of Colorado, Boulder, where he studied with Dr. Gregory Gentry and Dr. Andrea Ramsey. Jimmy has performed with the Denver Gay Men's Chorus, the Collegium Musicum Early Music Ensemble at Regis University, and has conducted and sung with numerous church choirs throughout the Denver area. He is presently music educator at Lyons Middle/Senior High School. Jimmy served as Assistant Director for Rocky Mountain Chorale for two years and was appointed Director in 2017.
His experiences conducting and singing with community and church ensembles have provided him with unforgettable opportunities to share the enormously transformative power of singing in community. Jimmy's excitement for choral music is unyielding and he believes the future holds unlimited potential for singing communities and their ability to enhance the human experience.
Stacey Landes, Assistant Director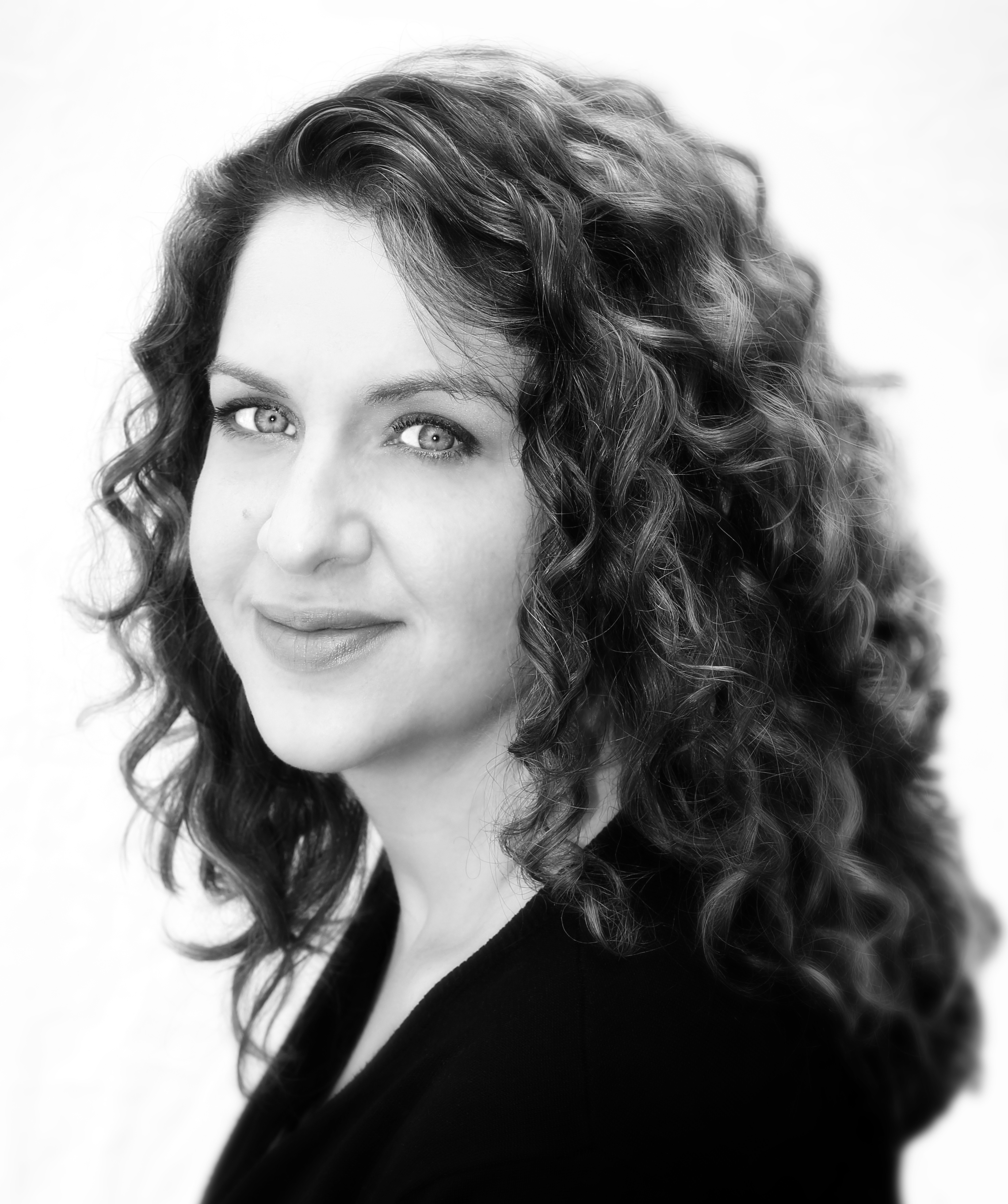 A Colorado native, Stacey fell in love with music and the choral experience at an early age and hasn't stopped singing since. This passion received new focus when, in 2013, she was hired as the choir director at Mile Hi Church in Lakewood.
Stacey is a recent graduate of the University of Colorado at Boulder, where she received a Master's degree in Choral Conducting and Literature, and studied with Dr. Gregory Gentry  and Dr. Andrea Ramsey. She also holds a Masters of Education in Curriculum from Lesley University in Cambridge, Massachusetts and a B.A. in Music Education from Whitworth University in Spokane, Washington where she studied conducting with S. Bryan Priddy.
In addition to her work at Mile Hi, Stacey works part-time with the Colorado Children's Chorale, assisting with the Prep and Apprentice choirs. This is her second season with the Rocky Mountain Chorale.
For over a decade, Walton Lott has explored and performed a diverse range of musical styles, from early Baroque music to works by contemporary composers. Deeply interested in different historical and social dimensions of musical practices, Mr. Lott holds certificates in Historical Keyboard Performance, Music Theory Pedagogy, and Musicology from the University of North Carolina at Greensboro. This entails rigorous and flexible interpretations of works on period and modern instruments that draw from coeval performance treatises and writings about aesthetics and music theory. The philosophical goal of these efforts is to craft a performance that presents the listener with a historically-contextualized reading of the musical score while also showcasing a unique individual interpretation of the work.
Simultaneously, Mr. Lott champions "newer" works, be they Modernist, avant-garde, Minimalist, or works by current composers, and has studied and performed works by Olivier Messiaen, Frederic Rzewski, Steve Reich, Julia Wolfe, Sean Friar, Carl Schimmel, Gyorgy Ligeti, Arnold Schoenberg, Alban Berg, and others.
In addition to solo music, Mr. Lott has long been a participant in collaborative music, playing for a wide range of ensembles and genres of music, including: church choirs, chamber music, orchestral ensembles, chorale ensembles, vocal and instrumental soloists, and jazz and rock ensembles.
Mr. Lott holds a Bachelor's Degree from Millsaps College, where he studied under Dr. Lynn Raley and Dr. Rachel Heard. In 2012, Mr. Lott completed a Master's Degree in Music at the University of North Carolina at Greensboro, studying under Dr. Andrew Willis, and is currently a candidate for the Doctorate of the Musical Arts at the same institution.
Board of Directors and Key Volunteers
-Past President – Terry Mattison
-Vice President – Betty Rasmussen
-Treasurers – Susie Anderson
-Acting Secretary – Betty Rasmussen
-At-large Board Member – Eileen Christofferson
-At-large Board Member – Joanne Karpinski
-At-large Board Member – Willem O'Reilly
-At-large Board Member – Pam Sjoerdsma
-At-large Board Member – Leah Tharpe
Others (Not Board Members)
-Poster, Facebook, Program – Christie Swoboda
-Webmaster – Christie Swoboda, Joanne Karpinski
-Rehearsal Files – John Lamb
-Librarian – Max Lotstein