Jimmy Howe, Director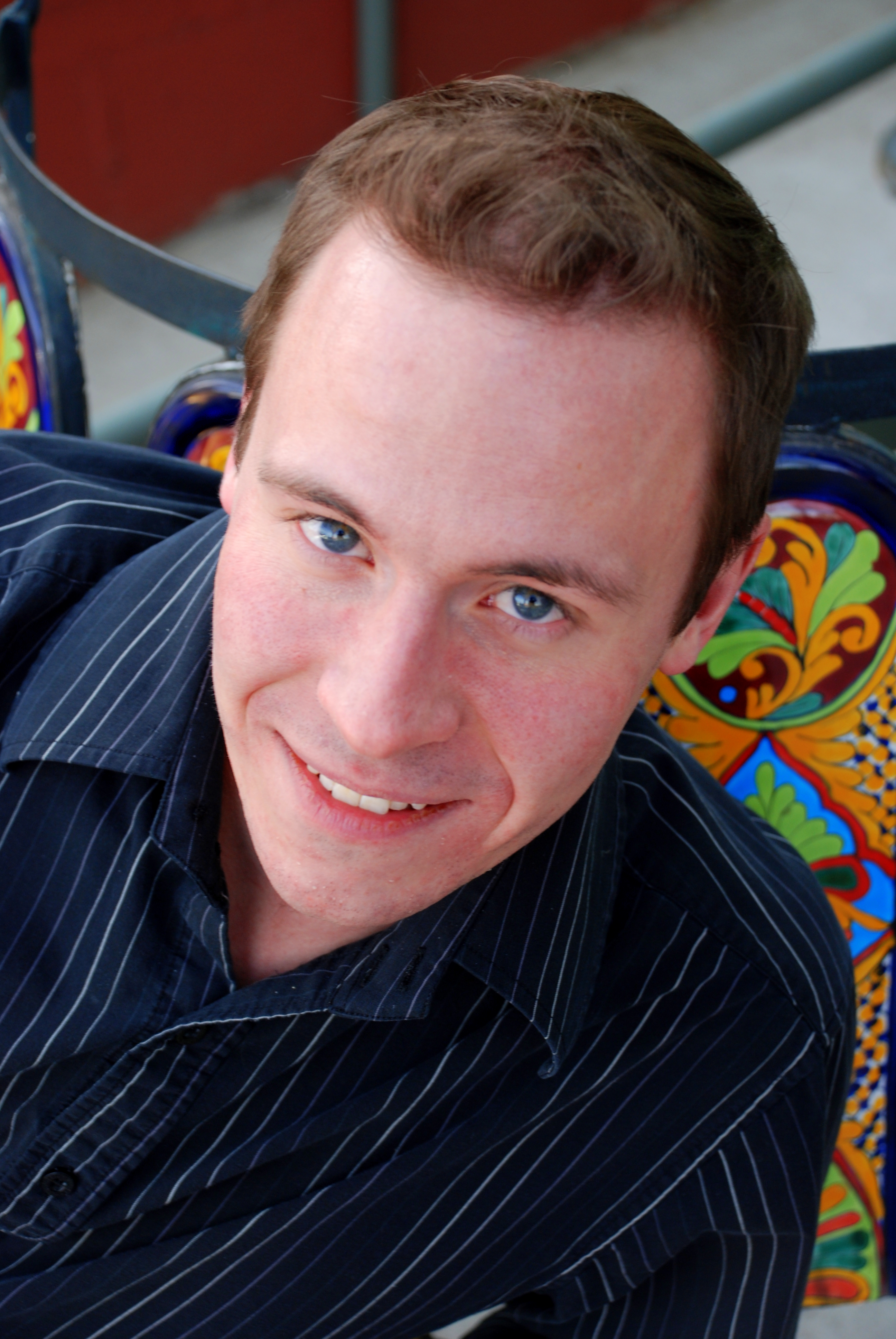 Jimmy was born and raised in Denver, Colorado. He began piano lessons at age seven after his parents heard him picking out tunes on the family piano. Jimmy began singing in high school after being urged to audition for the fall musical; he began singing in choir the next year and has remained in love with the choral experience ever since.
Jimmy received his B.A. in Music from Concordia University, where he studied piano with Ms. Patricia Riffel and conducting with Dr. Michael Busch. He recently received his Master's Degree in Choral Conducting and Literature from the University of Colorado, Boulder, where he studied with Dr. Gregory Gentry and Dr. Andrea Ramsey. Jimmy has performed with the Denver Gay Men's Chorus, the Collegium Musicum Early Music Ensemble at Regis University, and has conducted and sung with numerous church choirs throughout the Denver area. He is presently music educator at Lyons Middle/Senior High School. Jimmy served as Assistant Director for Rocky Mountain Chorale for two years and was appointed Director in 2017.
His experiences conducting and singing with community and church ensembles have provided him with unforgettable opportunities to share the enormously transformative power of singing in community. Jimmy's excitement for choral music is unyielding and he believes the future holds unlimited potential for singing communities and their ability to enhance the human experience.
Stacey Landes, Assistant Director
A life-long singer and musician, Stacey fell in love with conducting when she was hired as the choir director at Mile Hi Church in Lakewood, Colorado in 2013. Currently, she conducts the adult choir, the Youth Choir
and the Children's Choir. Prior to her time at Mile Hi, Stacey taught general music at Westgate Elementary School in Jefferson County, Colorado; her choir there was one of three elementary choirs selected to perform at the Colorado Music Educator's Association (CMEA) State Conference in 2010. Additionally, she has worked extensively with Debbie DeSantis and the Colorado Children's Chorale.
Stacey is a recent graduate of the University of Colorado at Boulder, where she received a Masters of Music in Choral Conducting, where she studied with Dr. Gregory Gentry and Dr. Andrea Ramsey. She also holds a Masters of Education in Curriculum from Lesley University in Cambridge, Massachusetts and a B.A. in Music Education from Whitworth University in Spokane, Washington where she studied conducting with S. Bryan Priddy.
Sonya Clark, Accompanist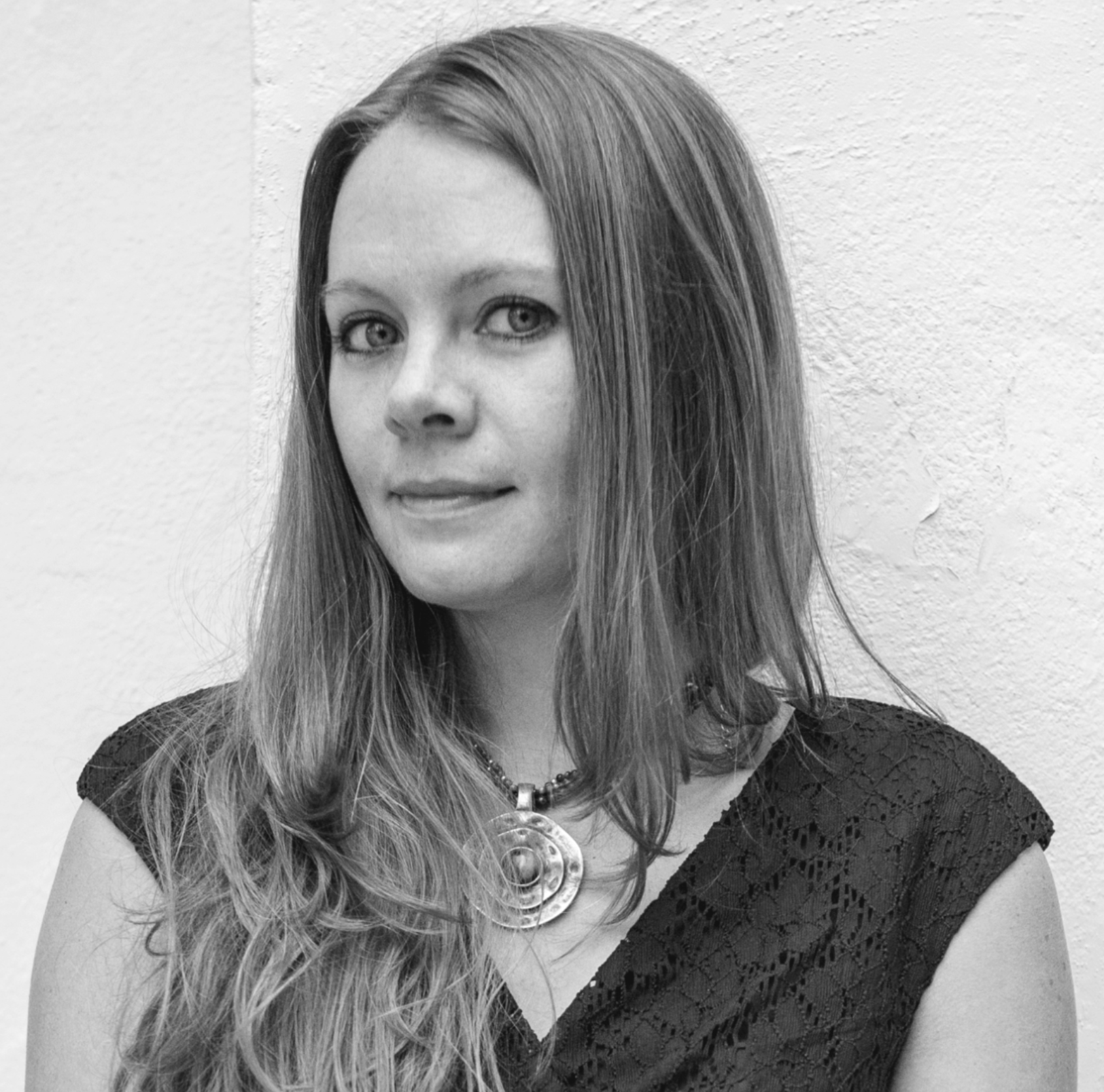 Sonya Clark holds an M.M. in Piano Performance/Pedagogy from UW-Madison, and received her B.A. in Piano Performance, Cum Laude, from Fort Lewis College in Durango, CO.  She also studied at Mesa State College during her undergraduate work.  During her time there, she traveled to Urbino, Italy, where she participated regularly in master classes and performed in public concerts.
Sonya regularly accompanies choirs, ballet, and instrumentalists, and is half of the Tyler/Clark PIano Duo.  She runs Vine Music Studios in Denver and is on faculty at Front Range Community College and Parlando School of the Arts.  She fills a lot of roles, but her favorite is accompanying and playing music with other people, and she is excited to be playing with Rocky Mountain Chorale.
When she's not performing or teaching, she's usually hiking, camping, or skiing in the mountains.
Thank you to all the Board Members and Key Volunteers for the 2016-2017 Season. Below are the board members for the 2017-2018 season.
(Note: Key volunteers who are not board members are in italics.)

 President
Terry Mattison
Vice Presicent
Chris Walther
Secretary
David Norris
Treasurer
Leah Tharpe
At Large
Ann Paradise
At Large
Willem O'Reilly
Past President
Reed Bailey
 Librarian
 Kay Norris
Webmaster
Kathleen Newton
Facebook
Christie Swoboda