Lisa Atkins, Director
Lisa Atkins was born in Boulder and studied voice at CU under Julie Simson. She completed her Master of Music in Voice Performance from Wichita State University in 2000. S
he has performed as both the soprano and mezzo-soprano soloist with the Boulder Messiah Sing-Along with Robert Arentz and has acted as the
vocal coach for the choir of the same production for 12 years.
In addition to her work with the Rocky Mountain Chorale, Lisa was the Assistant Director of the Boulder Chorale for three years.
She has been conducting local choirs for the past 13 years and is currently the K-8 Music Teacher at St. Vincent de Paul Catholic School, Denver Colorado. Along with teaching adult voice students, she is the Director of K-4 youth theater at The Art Underground in Louisville, CO. This group brings the fun and skill of theater to children.
Local stage credits include Dido in Dido and Aeneas by Purcell, directed by Raouff Zaidan at the Rocky Mountain Center for Musical Arts (RMCMA) and Little Buttercup in HMS Pinafore with the CU Lyric Theater. She has also performed as the Secretary in Menotti's The Consul, the Witch in Hansel and Gretel, Clarina in La cambiale di matrimonio by Rossini, and perhaps most enjoyably, Donna Ribalda in PDQ Bach's The Stoned Guest.
Lisa lives in Lafayette with her fabulous tenor husband, Jason, her remarkably talented daughter, and stays close to her profoundly supportive parents who allowed her to major in music! She also has a musical dog, Sadie, who enjoys attending rehearsal whenever possible. Lisa is thoroughly grateful for the amazing people who surround her and join together in song each week. What a life!
Jimmy Howe, Assistant Director

Jimmy was born and raised in Denver, Colorado. He began piano lessons at age seven after his parents heard him picking out tunes on the family piano. Jimmy began singing in high school after being urged to audition for the fall musical; he began singing in choir the next year and has remained in love with the choral experience ever since.
Jimmy received his B.A. in Music from Concordia University where he studied piano with Ms. Patricia Riffel and conducting with Dr. Michael Busch. He recently received his Master's Degree in Choral Conducting and Literature from the University of Colorado, Boulder where he studied with Dr. Gregory Gentry and Dr. Andrea Ramsey.Jimmy has performed with the Denver Gay Men's Chorus, the Collegium Musicum Early Music Ensemble at Regis University, and has conducted and sung with numerous church choirs throughout the Denver area. He is presently the Music Director at Mount Calvary Lutheran Church in Boulder, as well as the Artistic Director for Aria Singers, a Boulder-based community choir.
His experiences conducting and singing with community and church ensembles have provided him with unforgettable opportunities to share the enormously transformative power of singing in community. Jimmy's excitement for choral music is unyielding and he believes the future holds unlimited potential for singing communities and their ability to enhance the human experience.
Sonya Clark, Accompanist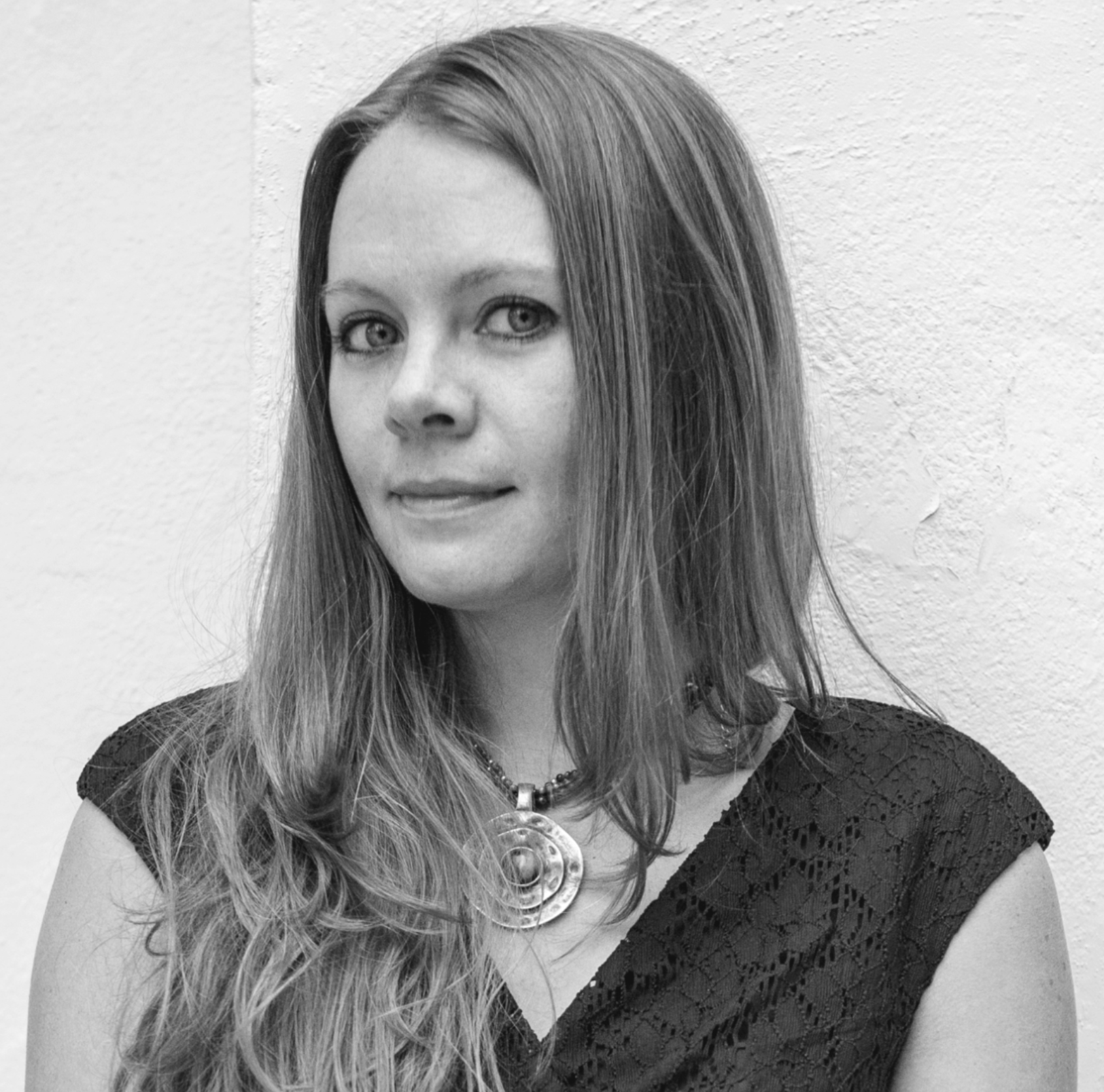 Sonya Clark holds an M.M. in Piano Performance/Pedagogy from UW-Madison, and received her B.A. in Piano Performance, Cum Laude, from Fort Lewis College in Durango, CO.  She also studied at Mesa State College during her undergraduate work.  During her time there, she traveled to Urbino, Italy, where she participated regularly in master classes and performed in public concerts.
Sonya regularly accompanies choirs, ballet, and instrumentalists, and is half of the Tyler/Clark PIano Duo.  She runs Vine Music Studios in Denver and is on faculty at Front Range Community College and Parlando School of the Arts.  She fills a lot of roles, but her favorite is accompanying and playing music with other people, and she is excited to be playing with Rocky Mountain Chorale.
When she's not performing or teaching, she's usually hiking, camping, or skiing in the mountains.
Thank you to all the Board Members and Key Volunteers for the 2016-2017 Season. Below are the board members for the 2017-2018 season.
(Note: Key volunteers who are not board members are in italics.)

 President
Terry Mattison
 Vice Presicent
Chris Walther
 Secretary
Rick Moody
 Treasurer
Leah Tharpe
At Large
Ann Paradise
 At Large
David Norris
At Large
Bill Rawsky
 Past President
 Reed Bailey
 Librarian
 Kay Norris
Webmaster
Kathleen Newton
Facebook
Robynn Balduf